Are you a self-confessed lover of cars and all things driving, but stuck on what you could actually do for a career? Don't worry... we have compiled a list of 22 completely different paid driving jobs that you could land yourself for a switch up of occupation.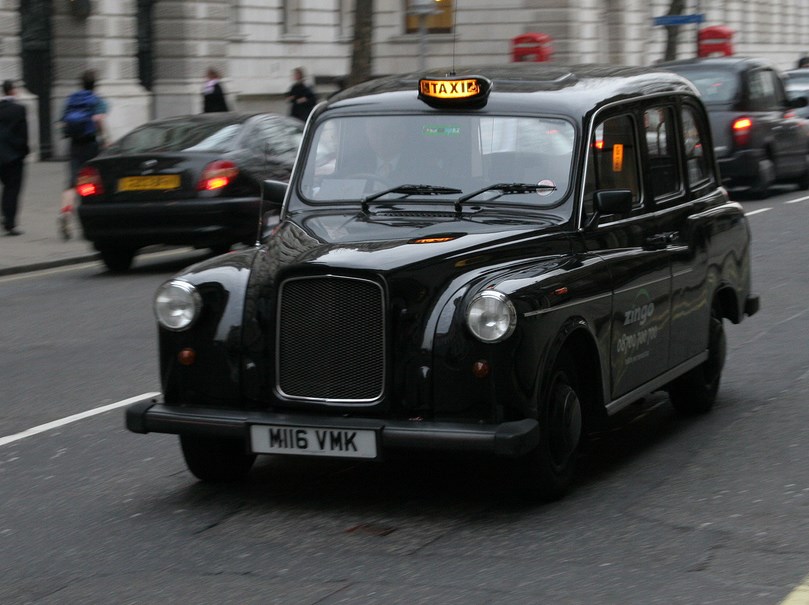 1. Taxi Driver
Taxis... Love them or hate them they provide us with an amazing service; especially when you need them for those drunken nights out in town! Being a taxi driver can be a very enjoyable job, and allows you to choose your own hours quite commonly. You meet new people every day, enjoy small talk, all whilst sitting behind the comfort of a wheel all day exploring nearby towns, cities and the glorious British countryside. Uber also counts as a taxi driving job making this vocation more accessible than ever.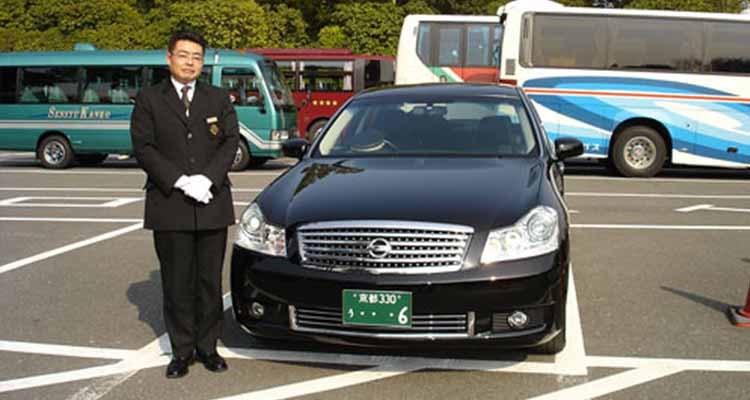 2. Chauffeur
A Chauffeur is a driver employed to drive a private car usually for business, royalty, VIPs politicians or a wealthy individual in luxurious and expensive executive vehicles. If you're lucky enough, you can actually be a private Chauffeur for famous superstars, taking them to various shows in the likes of Mercedes S-Class' and Bentleys. Not too shabby, right?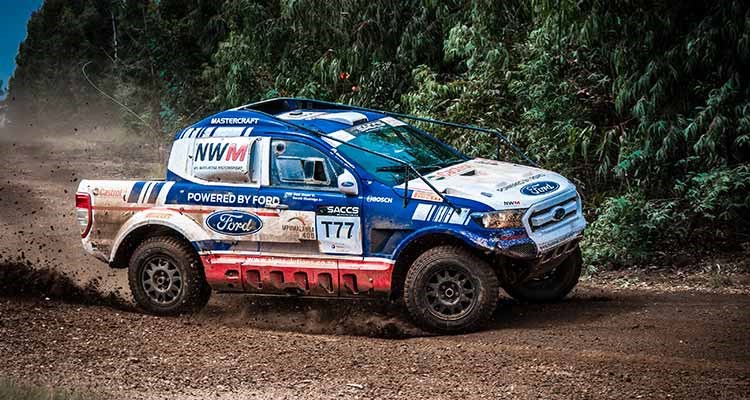 3. Rally Driver
Rally driving really has become a popular sport in the past few years and has led many people wondering what on earth you have to do to become a professional and by no means is it easy. There are many amateur drivers who will not be paid at all; but as soon as your stepping into the professional scene you're looking at quite a hefty salary, like rallying superstar Sebastian Ogier, who is reportedly paid a whopping $3.5 million per year. Being a rally driver is exhilarating and dangerous so if you love heart-racing adrenaline, rally driving is the one for you!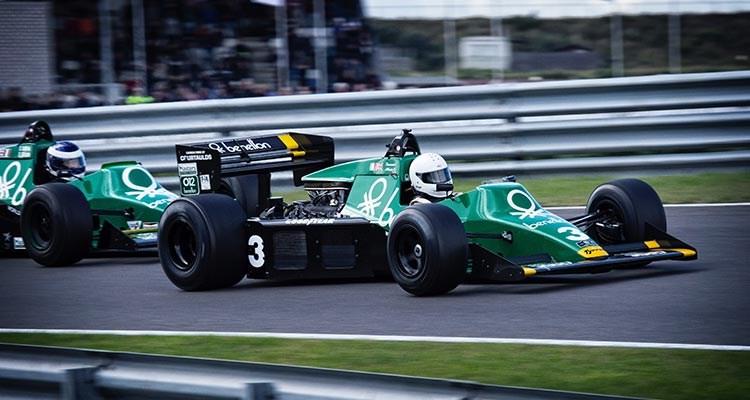 4. F1 Driver
Similar to rally car racing, the chances of becoming a professional F1 driver are pretty slim, but that doesn't mean that you shouldn't chase your life ambitions. Some of the most well-known drivers across the world, like Lewis Hamilton and Max Verstappen, compete in Formula 1 and risk their lives every single time they race, but they love it! It's a very dangerous job, as drivers top speeds in race conditions are over 200mph. If you would like to know more about Formula 1 driving then check out our blog on how to become a racing driver.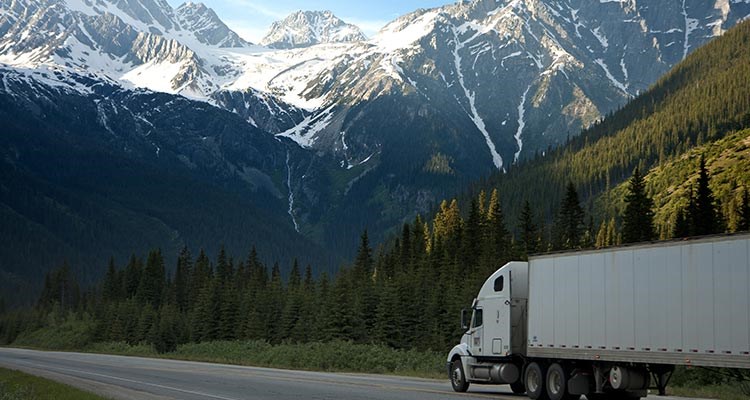 5. HGV Driver
HGV/Truck Drivers are the patron saints of this world and don't get enough praise for what they do. Driving for hours on end to transport goods between suppliers and customers so that you don't have to. HGV drivers usually travel the country on a day-to-day basis and sometimes even internationally, so get to see stunning scenery every single day on their way to their next location. So if you love driving and want to be in charge of an enormous vehicle, HGV driving may be the one for you!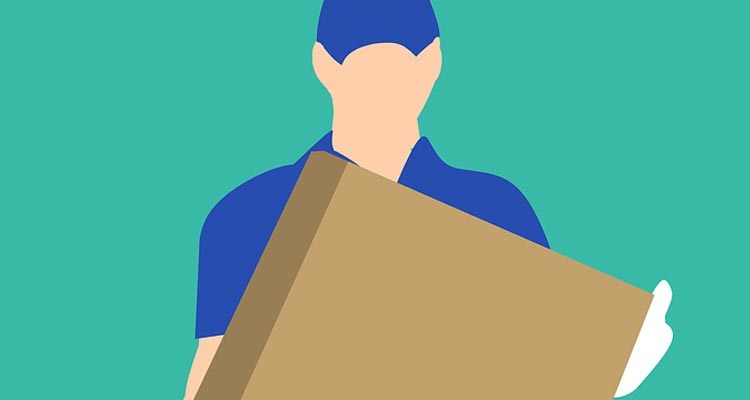 6. Courier - postman, delivery driver, takeaway
Couriers come in the form of postmen, delivery drivers and takeaway drivers and have the job of delivering small parcels, food, amongst other things within local areas. If you like hitting targets and getting a job done quickly, being a courier may interest you! The prominence of companies such as Uber Eats, Deliveroo and Just Eat mean that being a courier has never been as popular, the same can be said of parcel delivery drivers with the incredible rise of online shopping.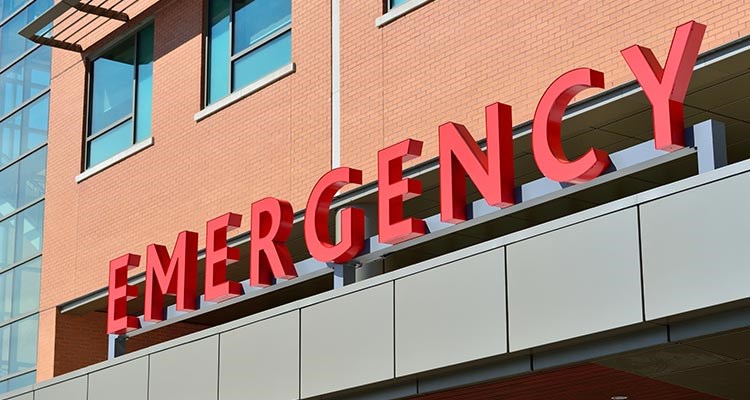 7. Ambulance Driver
As you will most likely know, ambulances are used to transport injured and sick people to the hospital who require urgent medical assistance, so being an ambulance driver is an intense but rewarding driving job. Drivers are usually trained to respond to situations quickly and have the experience to deal with the incidents themselves incase the individual can't get to the hospital in time and requires urgent medical attention.
8. Police Driver
There are a few types of police drivers and all for different reasons. You have those officers who are dedicated to responding to urgent situations and must drive quickly to a location to attend the issue and traffic police who deal with road and traffic offences. You also have Police driving instructors who provide a different service to those than normal driving instructors. They must provide specialist training to be able to train the drivers to respond to quick and dangerous situations and provide them with tips and tricks that normal drivers won't know about.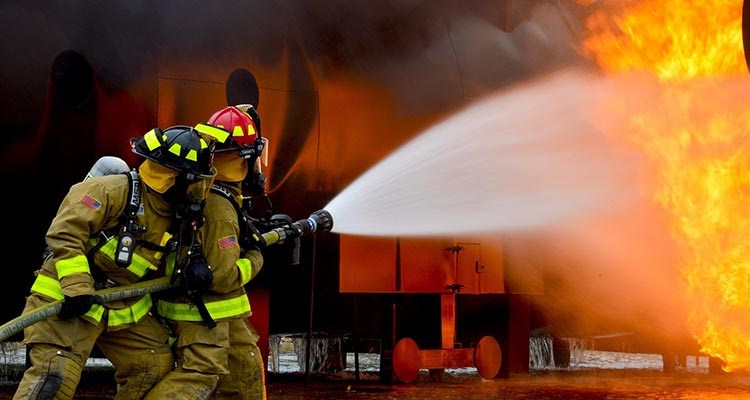 9. Fire Engine Driver
Like Police drivers and ambulance drivers, being a fire service driver can be pretty intimidating but rewarding. You have to be incredibly responsive, strong-willed and brave to be in the fire service as you have to deal with life-threatening situations, where people can be in danger of harm.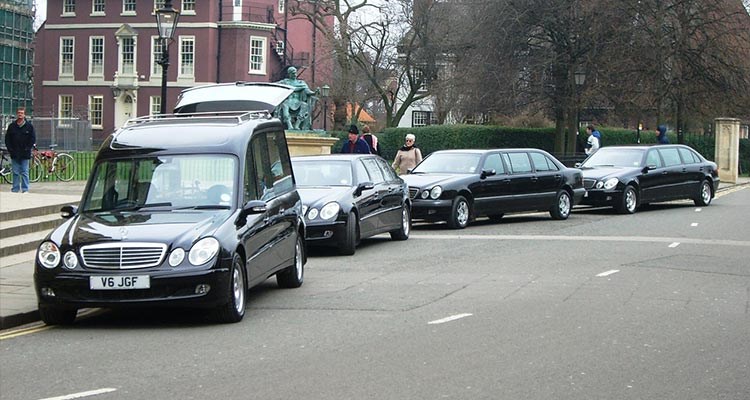 10. Hearse Driver
The main duties of a hearse driver are to transport a casket to a funeral and help in assisting funeral attendants. A hearse features two seats in the front and a huge covered trunk which is for a casket in the rear. Hearse drivers have to keep the highest level of professionalism to remain tranquil and must make sure that there is no way that the vehicle can break down on the way to the funeral, whilst being a very good and calm driver.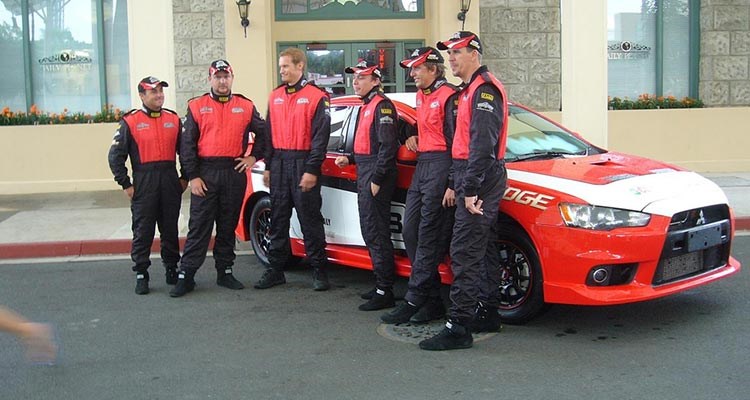 11. Stunt Driver
Stunt drivers have one of the coolest jobs in the world and are the guys who make you say WOW in your favourite blockbuster films; not really the actors who promote the films. They are professional drivers who are given specific instructions to make the most amazing scenes and shots in movies. You didn't really think Vin Diesel was driving the car in the fast and the furious films now did you? 

Related - Top 25 Driving Films of All Time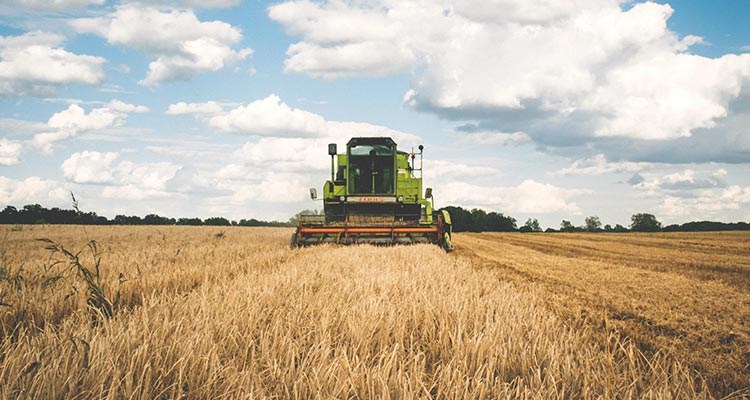 12. Tractor/Farmer
We all know what Farmers do on a day-to-day basis and you have to admit that you'd love to give a tractor a good go if you got the chance. Their tractors are used for ploughing, planting and moving agricultural machinery as well as spreading fertiliser and clearing bushes.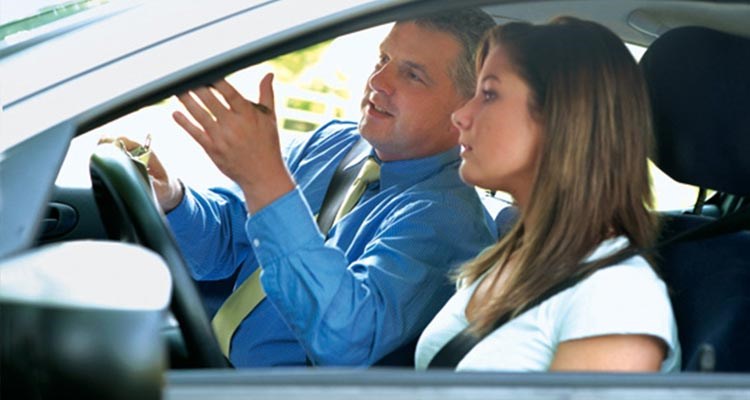 13. Driving Instructor
If you love driving and want to pass your knowledge on to others, being a driving instructor may definitely be the right job for you. At some points teaching brand new students on the road can be terrifying and having dual-control may be the only thing saving your life, but nurturing students and watching them excel to eventually passing their test is a great feeling for all those instructors out there!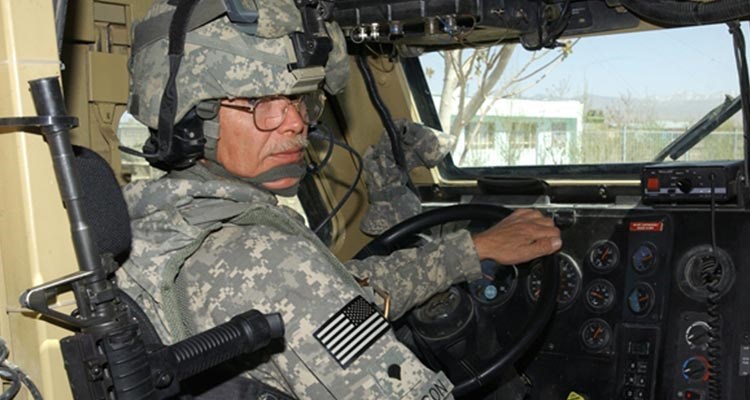 14. Military Driver
An army tank/vehicle driver is a specialised soldier whose job it is to operate and maintain a vehicle as a means of supporting other soldiers. Their job may be to carry personnel, dangerous equipment and support other soldiers in life-threatening situations. You will travel the world on operations and receive specialist military training amongst meeting other soldiers whilst gaining the utmost respect.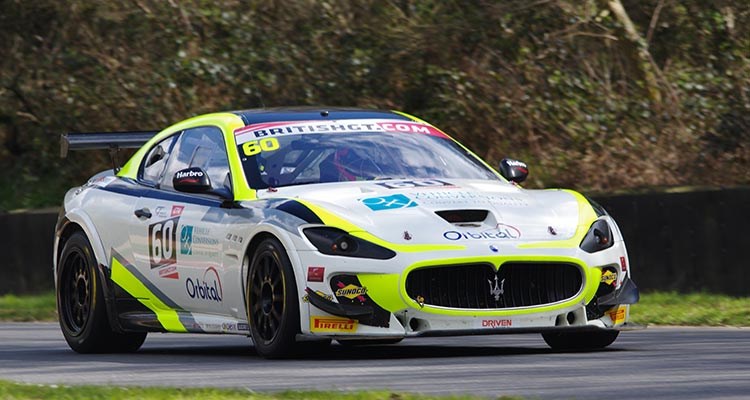 15. Test Driver Manufacturers
Imagine how amazing it would be to be able to drive the newest vehicles from manufacturers before they are even released to the public. Well, if you're a test driver that could be you. It would be your task to test new vehicles and concept vehicles out on the track and report back to the team on any faults, and how the car itself handles. Some of these vehicles will be incredibly expensive, meaning that most common drivers would never have the chance to even drive one of these bad boys.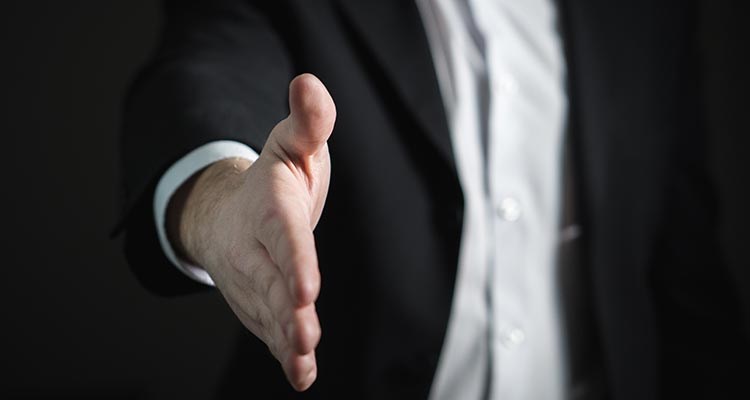 16. Travelling Salesmen (business development manager)
Travelling salesmen or also known as business development managers have the task of travelling between businesses to discuss partnership opportunities and present sales pitches. You have to be a good salesman and people person to do this job, and if you love your car, expect to be spending a lot of time in it commuting.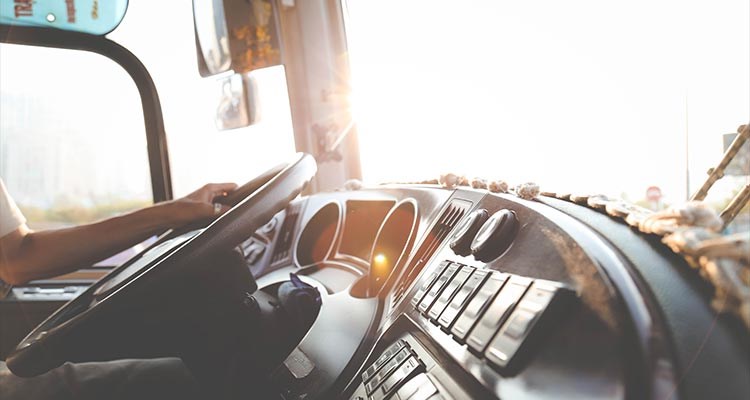 17. Bus Driver
Bus drivers have an important job in that they must always have great punctuality; making sure that they hit each specific place along the bus route at an exact time, and also remain calm and awake after driving demanding hours on busy UK roads. They are also responsible for hundreds and sometimes thousands of people each day depending on where they are based.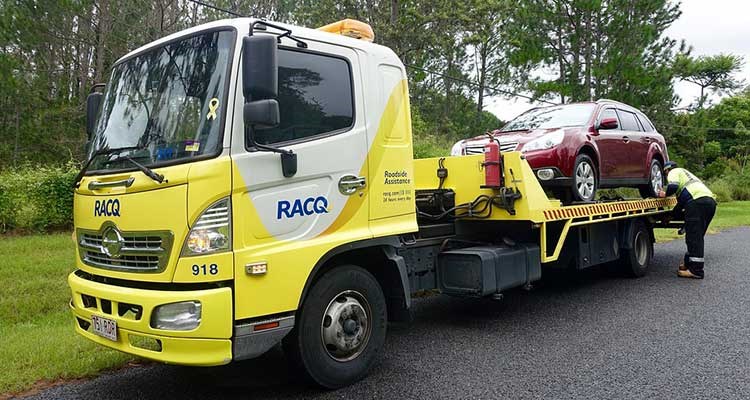 18. Recovery Services
If you're a driver for recovery services, you have to get used to brightening up peoples days on a regular basis as they sigh for relief when seeing you driving your truck in the distance towards them. Jobs for recovery drivers may include having to repair the vehicle itself or towing the truck back to a garage.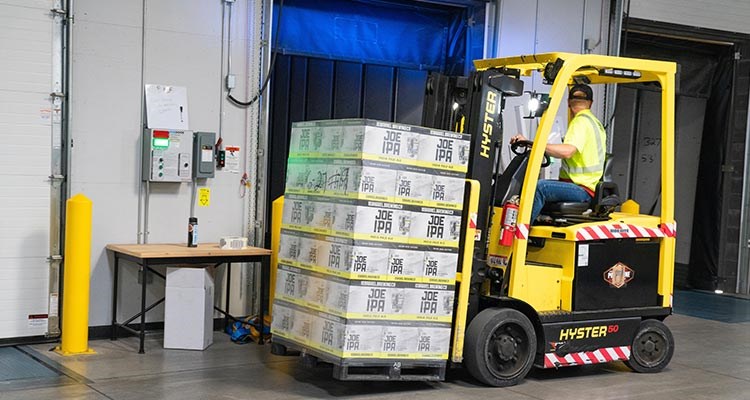 19. Forklift Driver
Forklift drivers have the responsibility of delivering resources within a factory and have to load and unload them between the forklift and loading docks. Pickers, as they are usually referred to, must ensure that their orders are accurate in that they have the exact number of items necessary to complete a large series of runs in order to get the job done.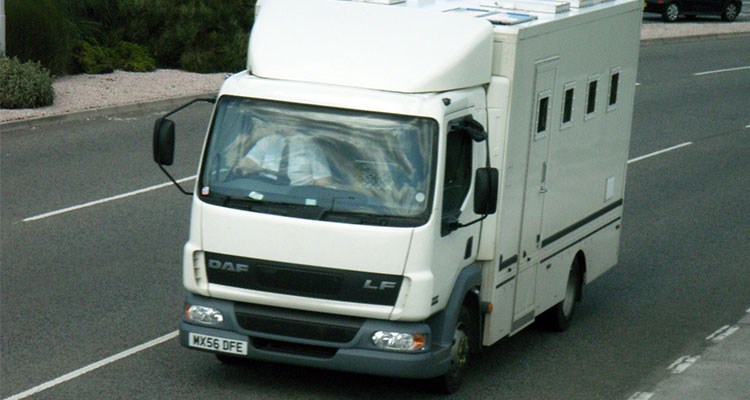 20. Prison Escort Drivers
A Prison Escort Officer has the job of transferring prisoners between a variety of different places, whether that be from court to prison itself, or for prison-to-prison transfers. The officer has the duty to provide safe and secure transportation for those who may already be incarcerated or are in custody across the country. The officer has to have a no-nonsense attitude whilst having to be strong-willed and can keep calm under pressure, but remembering to treat prisoners fairly at all times.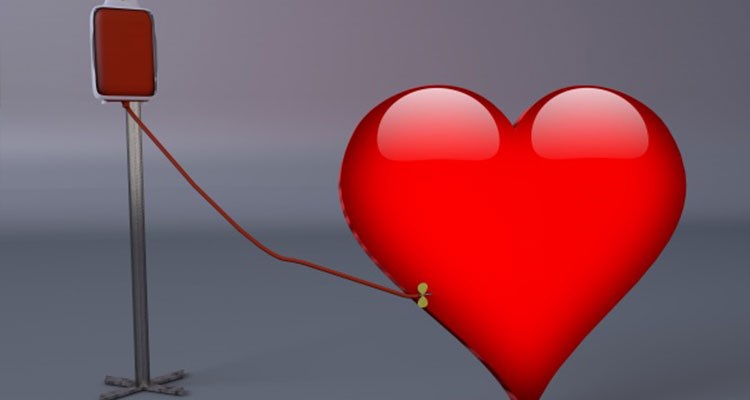 21. Organ Transporter
Organ couriers have the important job of transporting organs between patients across the country in quick succession. Whether that be taking an organ from a cadaver, or from a person who has given up an organ for a desperate patient in need. Sometimes, the courier will know in advance that an organ needs to be delivered for an ill patient to a specific hospital, and other times it can be very sudden and couriers may work on-call. Couriers will travel up and down the country often and are the middlemen to many patients recovery, so do a very important job where they help to save lives every day. 
22. Getaway Driver (JOKE! - DONT DO THIS)
If you're a lover of movies and especially driving movies, I'm guessing you've most likely watched baby driver. Crazy car chases after well-planned bank heists have you out of your seat at times and admit it, it really does make you want a similar job to baby until you remember the act is HIGHLY ILLEGAL! Our number 22 is a joke as, being a getaway driver makes you responsible for causing crazy amounts of damage, potentially killing somebody as well as being way over the speed limit, but we thought we'd leave it here for fun!
---
Related Pages
Personal Leasing Page
Driving Offences You Didn't Know Were Illegal